NOVEMBER SPECIAL: The Gobbler Sandwich - loaded with fresh turkey, roast beef, melted cheese, mayo, tomato, onion, and lettuce on rye bread, served with cranberry relish.  TRY OUR SOUPS: Chicken Noodle, Tomato Basil, Clam Chowder, or Soup de Jour.
ParAgon Deli Cafe
|
2724 Shelter Island Drive,
San Diego,
CA
92106
|
(619) 888-4997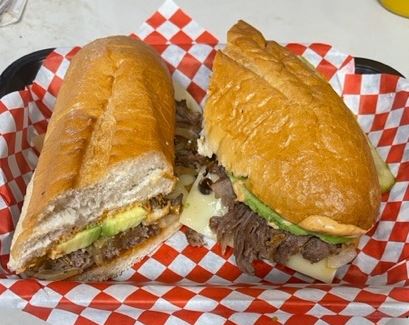 Cafe In San Diego, CA
ParAgon Deli Cafe offers an amazing selection of made-to-order breakfast sandwiches and plates, homemade soups, signature sandwiches with a worldwide flair, salads, traditional deli sandwiches, and appetizers for lunch. Whether you're dining in or carrying out, our sandwiches are perfect for a picnic on the boardwalk or those taking their boat out for the day. We also offer coffee options, sodas, beer, wine, mimosas, and bloody marys. Come try our famous homemade carrot cake and stop by our cafe in San Diego, CA, today!
What We Offer
Breakfast Sandwiches and Plates
Lunch
Homemade Soups
Signature Sandwiches
Appetizers
Coffee
Soda
Beer
Wine
Mimosas
Bloody Marys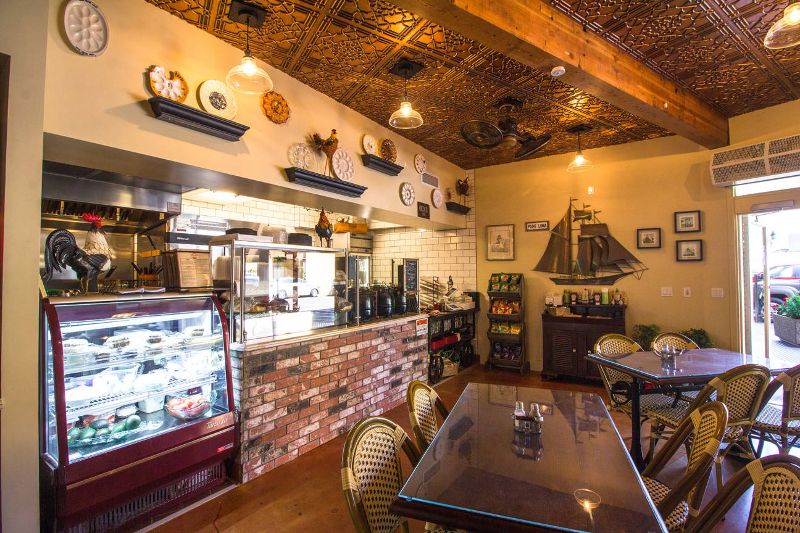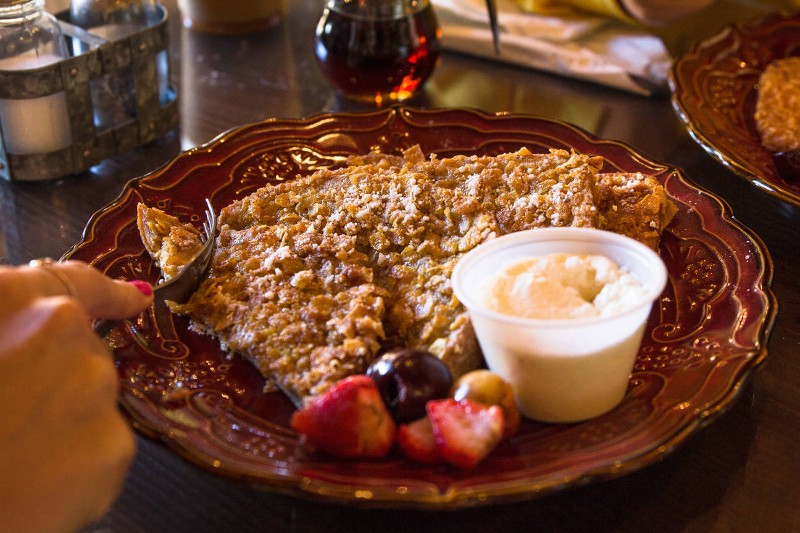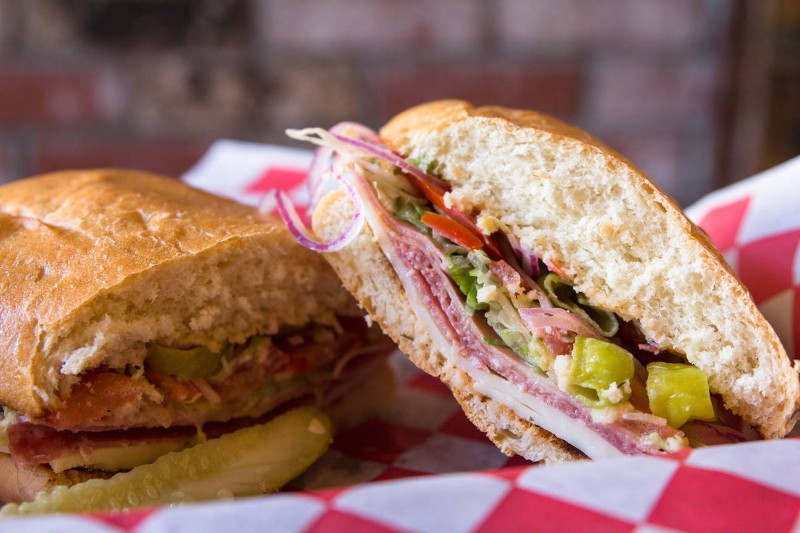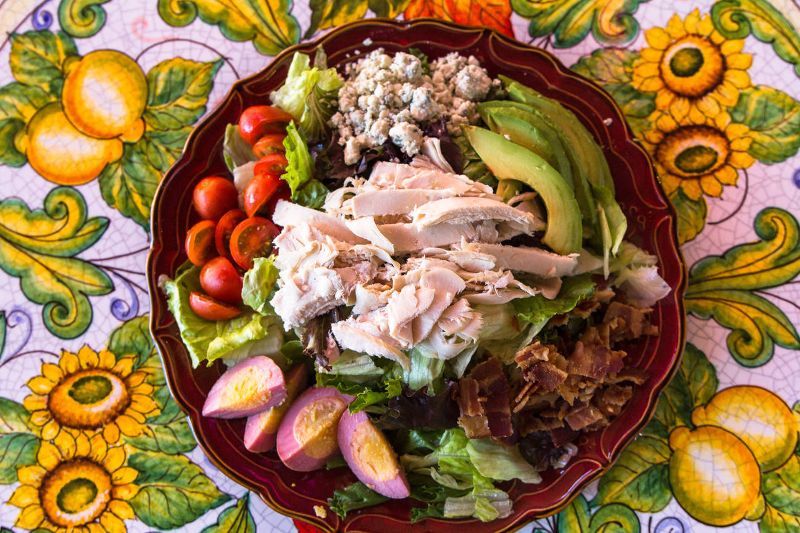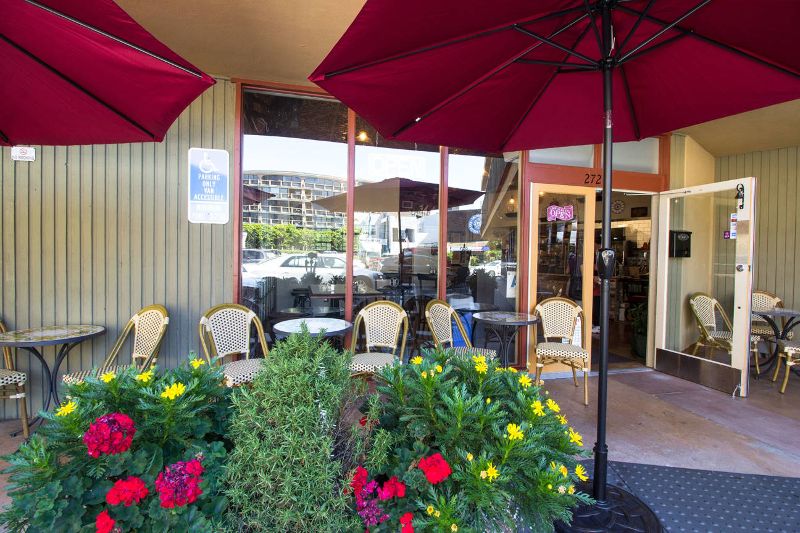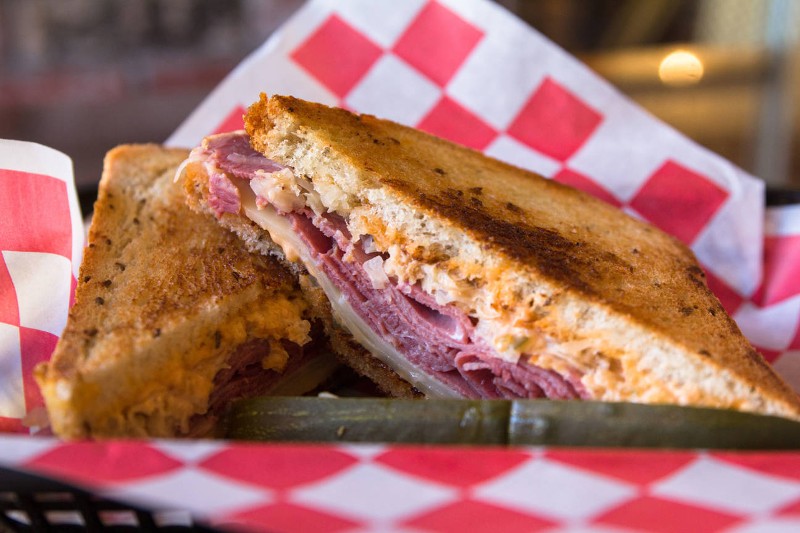 Thank you for contacting ParAgon Deli Cafe. Someone will be in touch with you as soon as possible.
There was an error submitting the form. Please try again.